Team Grit OCR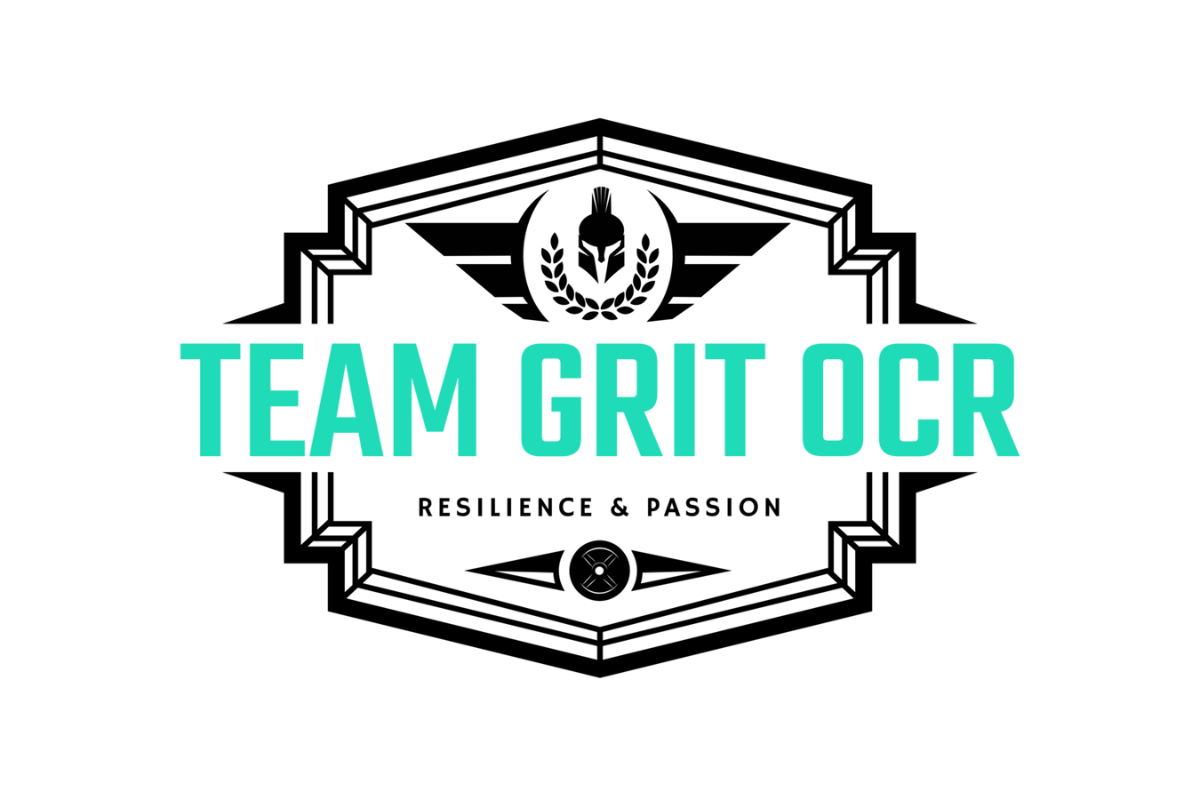 Online at www.teamgritocr.com
Team Grit OCR is an online coaching community specialising in training athletes of all backgrounds for obstacle course racing.
We work with athletes across the UK (and the world) and provide 1:1 coaching and group programming which helps develop a well rounded fitness while bringing you together with a community of likeminded individuals.
Subscribe via their website & receive their 'Train Like Team Grit 1 week training program' to help get you obstacle course ready!
Find out more at @teamgrit.ocr or www.teamgritocr.com