F&N Functional Fitness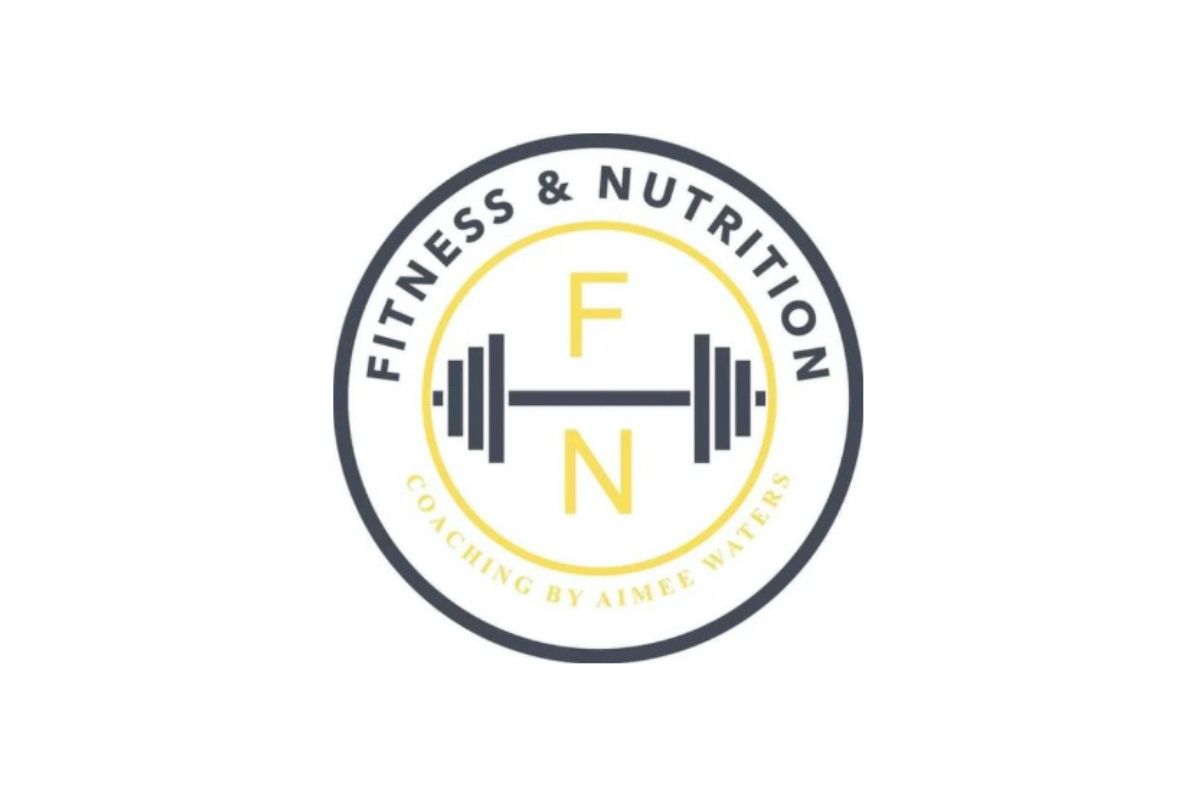 1 Brunel Ct, Yate, Bristol
BS37 5PD
We offer classes such as Bootcamp, Functional Fitness, Weightlifting & Metcon - which will help you progress your cardiovascular fitness as well as strength!
We're all one supportive team, our ethos here at F&N is Community- Strength - Power! No matter your level of fitness we will support you to success!
Superhuman-style classes: Our Bootcamp will help get you Superhuman-ready!
Find out more at: www.fnwithaimeewaters.com
Free Trial: Get a free trial at F&N Functional Fitness by using code "SUPERHUMAN" on their website.
Instagram: @fn_functional_fitness