Mayhem Fitness - Furzton Lake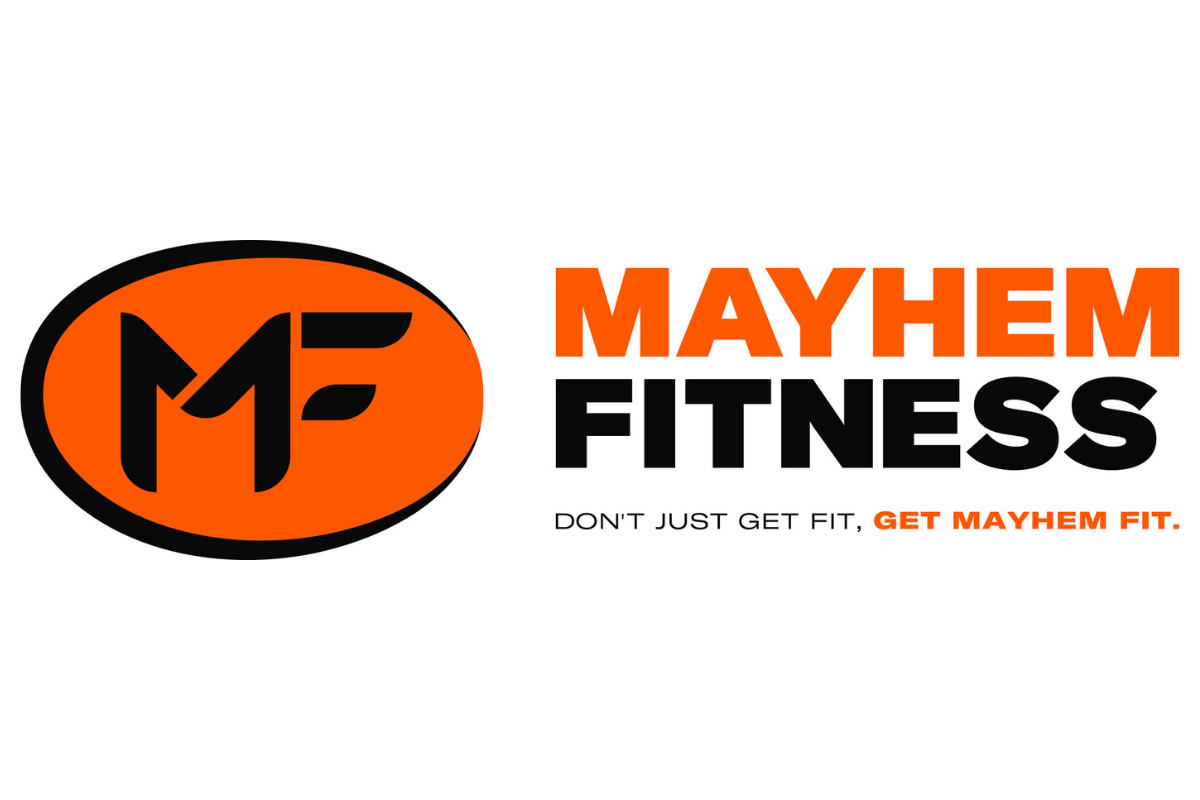 Furzton Lake Shirwell Crescent, Furzton, (Nearest Car Park and Meeting Point is V4 Watling Street Opposite The National Bowl)
MK4 1BZ
Mayhem Fitness MK is the leading bootcamp company in Milton Keynes. More than just a "one size fits all" bootcamp, our varied timetable of outdoor training is structured around ensuring you have lots of fun getting great results and achieving your fitness goals.
All our sessions can be done by complete beginners, regular gym goers and fitness pros alike, and we believe passionately in group fitness that has a real personal training feel to it.
Our team of experienced and approachable fitness coaches will tailor everything to your individual level of ability and ensure that you are challenged to make improvements every time you train with us.
You can expect to be pushed to your limits at all our sessions in a high energy environment with plenty of support, encouragement and banter from our friendly members.
If you are looking for a great alternative to joining a gym or CrossFit box in MK, and want to become superhuman in your training, then Mayhem Fitness is the place for you!
Find out more: https://www.mayhemfitnessmk.co.uk/
Facebook/Instagram: @mayhemfitnessmk