Sweat Strong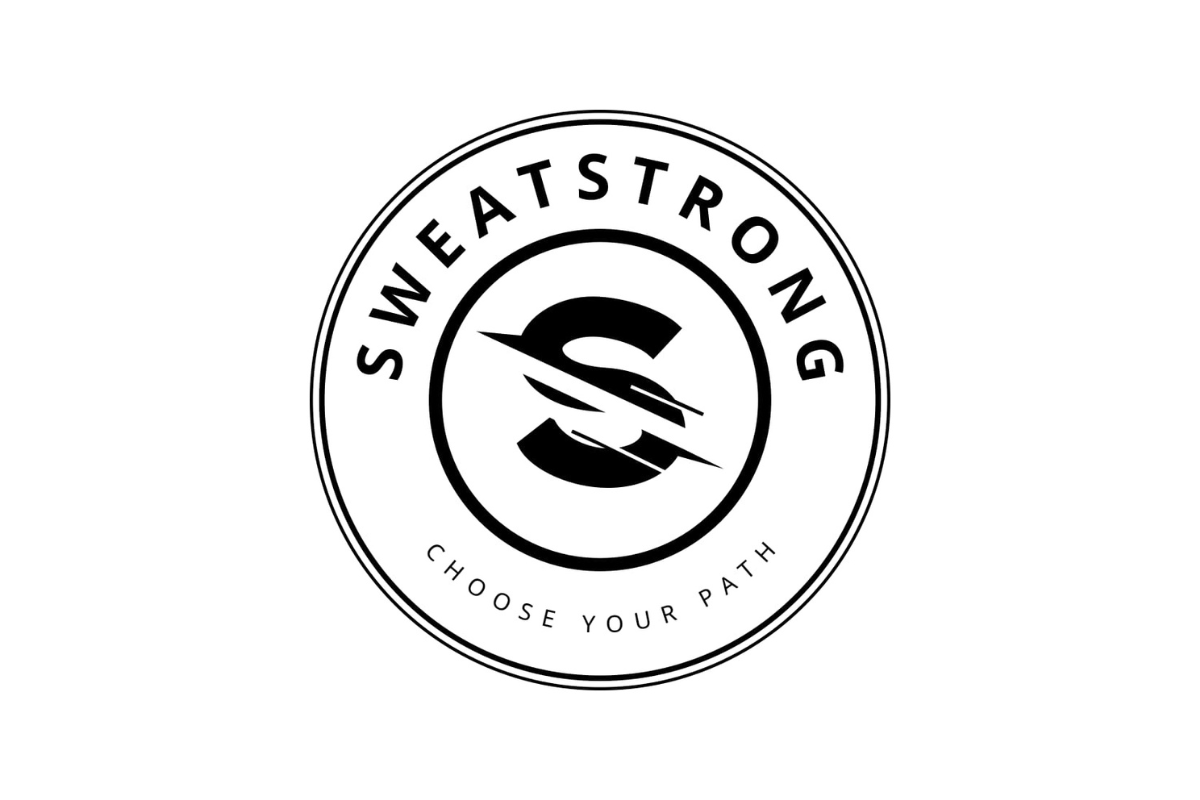 Unit 3, Industrial Estate, Russell Town Ave, Redfield, Bristol
BS5 9LT
Bristol's NEWEST functional fitness gym & community - from the owner's of our fellow affiliate & Superhuman home gym - CrossFit Fort Ashton.
Sweat Strong is a coached group fitness facility - structured around 3 awesome classes, each targeting different but key aspects of what it means to be functionally fit.
First up you've got SWEAT which brings you high energy endurance & longer conditioning pieces. Next you've got SPRINT which is all about high intensity functional fitness and lastly you've got STRONG - focused on making you functionally strong for every day life.
Get your free taster session here!
Find out more at www.sweatstrong.co.uk
Instagram: @sweat_strong