Jerk Training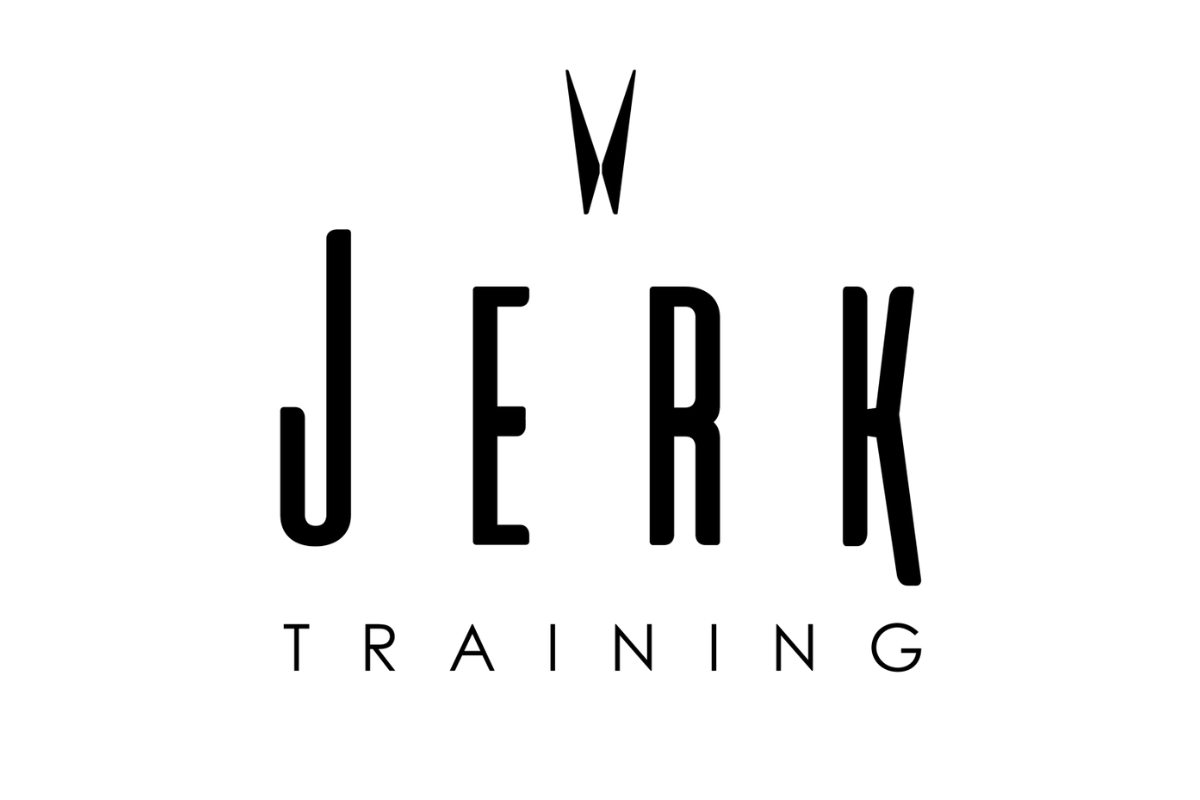 Woolacombe Beach
EX34 7BG
We train outdoors, in all weathers, 365.
We don't take ourselves too seriously & are continually growing our likeminded community of normal humans with normal lives and everyday struggles.
We're always aiming to have some fun, enjoy ourselves whilst encouraging others to join in and get a bit better every day. Come along with us, you won't regret it.
Training portfolio:
- Functional Fitness-based
- Progressive Training, Community, Individual, Groups.
- Competition Training: OCR, Functional Fitness
- Bio-Psycho-Social Wellbeing focus
- Sand-based sessions
- Womens' Wellbeing
Website: http://jerktraining.uk/
Facebook: https://www.facebook.com/jerktraining
Instagram: @jerktraining