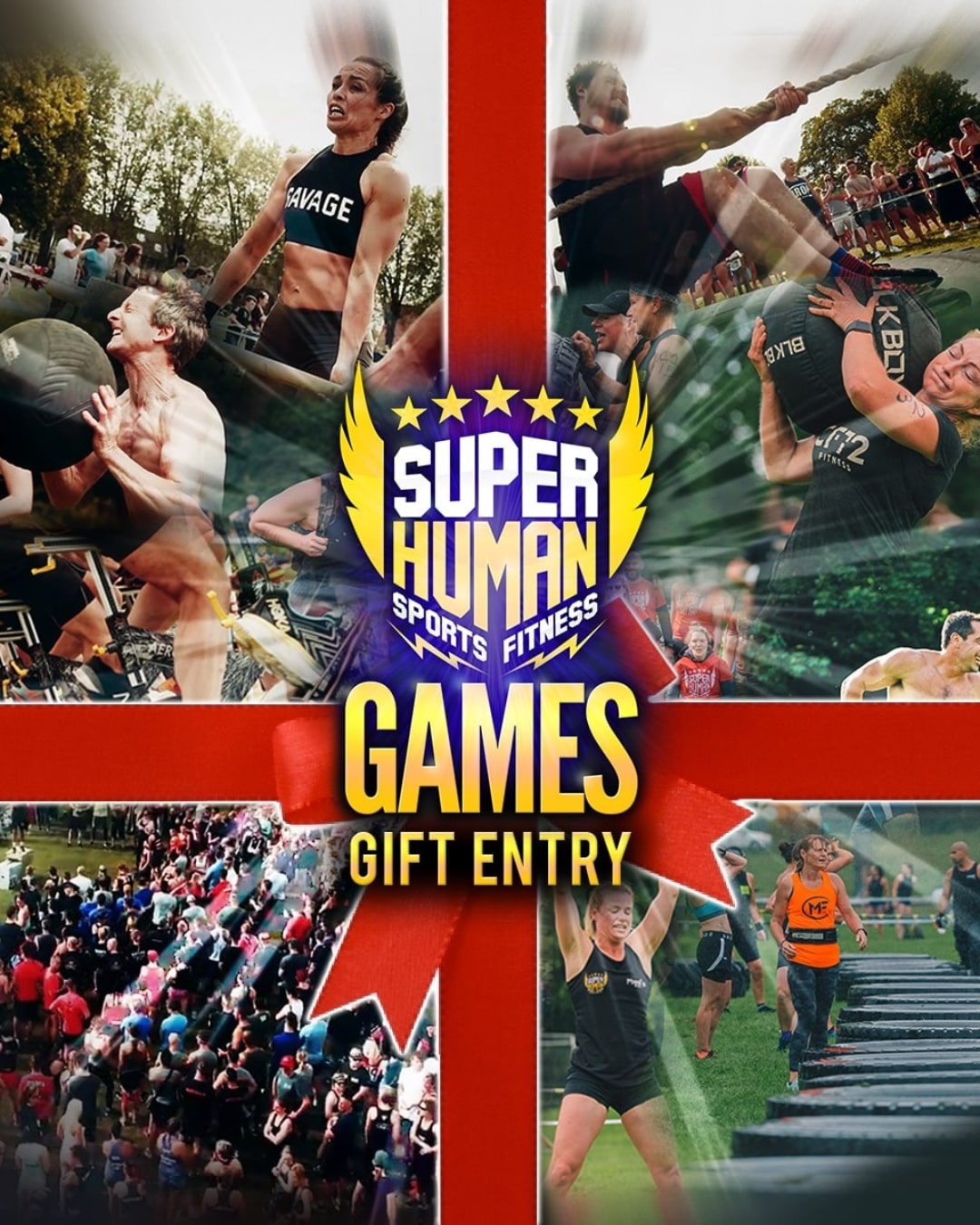 Superhuman Sports
Superhuman Games 2024 Gift Voucher
£75.00
---
Fancy gifting someone entry to the Superhuman Games 2024?
All you need to do is buy them a gift voucher and we'll send you an email with a personalised voucher code that your friend can use to enter for free!
Once you have bought the voucher, they will then need to go through the process of registering to the event via the specific 'Games' event page. When they reach the payment section on the Games page, all they need to do is use the discount code that we provide you with and they won't be charged.
#IRONWILL