Am I Fit Enough To Enter The Superhuman Games?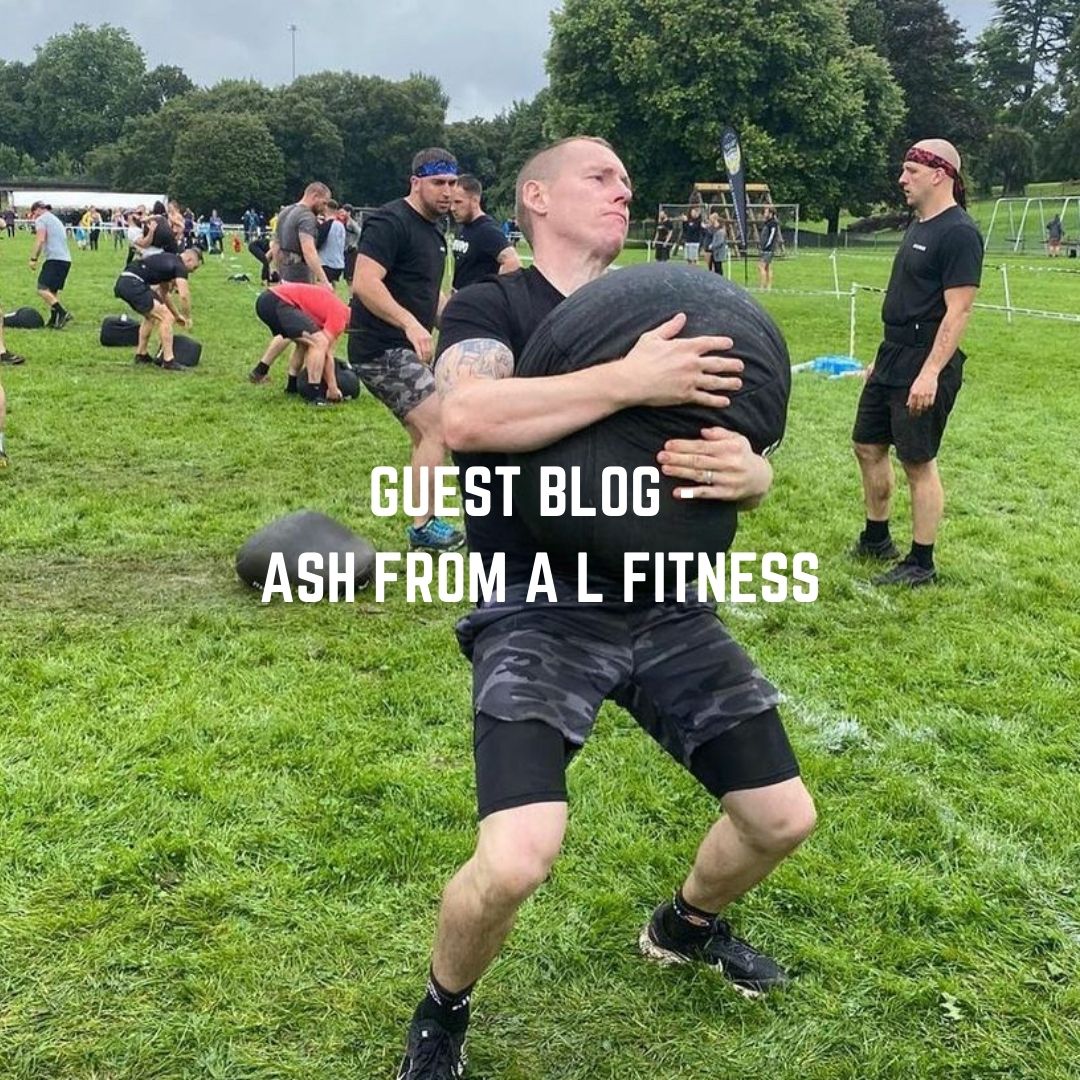 Preparing for the Superhuman Games
Without doubt, if you want to test both your fitness and your mental strength along with loads of fun look no further than booking yourself onto the next Superhuman Games. Many challenges will say something similar but 5 x 20 minute events ranging from running and rowing, tyre flipping and lunges and everything in between, will REALLY test you. However if you prepare correctly and are willing to get the training in, anyone can do this. Even if you are not a hardcore gym goer and consider yourself of average fitness, if you put the work in, you'll achieve something that you'll remember forever.
How me and my clients prepare:
Start training early.
The first year I did the Games back in 2016 we made the mistake of waiting for the workouts to be released, then we started training properly! If you take one bit of advice from this write up, it's start your prep early and then when the workouts are released (usually around 10-12 weeks before) you'll be 75% there. Once you know what's to come, you can zero in on more specific training.
Work on weaknesses.
Its awesome if you can do burpees for fun but not if you are going to struggle with getting a sandbag over your shoulder and the same if you are super strong but don't do much cardio. Trust me, that rowing machine needs training on too!
Once myself or a client want to enter, I programme all the fundamental strength exercises like squats, deadlifts and overhead pressing and set a programme that improves their 1-5 rep max (especially if they are lacking strength). Further on from this, its important that they get to bootcamps, circuits and other fitness based sessions that include all your typical Superhuman Games moves! This will prepare you for the endurance needed.
Set Targets.
Set your own targets on the workouts, especially if you are not particularly competitive. That way, you are against yourself and don't need to worry about what others are doing. Don't miss out on an incredible day because you are concerned you won't finish on the podium. I know I won't haha. This is what I do for myself and clients and it's an amazing feeling when you smash those targets!
So, if you are thinking about signing up, do it. You won't regret it! Just start your training a few months before and work on your weaknesses!
By Ashley Lapidge
ALFitness
5 x Superhuman Games Team Competitor
Instagram & Facebook: @ash.l.fitness
Book your spot for the 2023 Games here: https://bit.ly/3OPVtyp